Description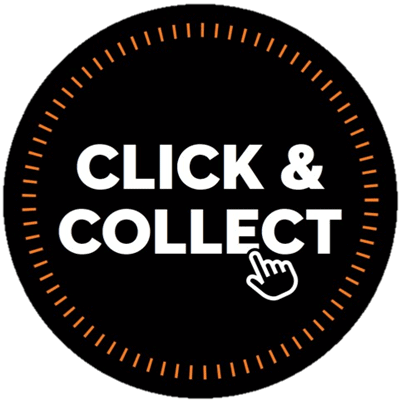 For convenient use around the garden and in noise-sensitive areas, for cutting firewood and sawing work in enclosed areas.With the specially developed saw chain 1/4" PM3  for high cutting performanceVery easy to use.
Features:
Operating handle: The black soft component on the rear control handle ensures a secure and firm grip under all working positions. The shift lever has to be unlocked via the lateral lock button.
STIHL Ematic system: The STIHL Ematic system consists of Ematic guide bar, chain and Oilomatic- chain and reduced flow rate oil pump. The special design of the bar and chain causes every drop of chain oil gets to where it is needed for lubrication. Oil consumption can be reduced by up to 50%.
STIHL Chain Quick Tensioning: The STIHL chain quick clamping system makes tensioning the chain easier. After loosening the screw of the sprocket, cover the chain with the overlying control wheel, which allows quick and easy clamping. A tool is not required for this
Quick Stop Super function: Additional braking system for more safety – exclusively by STIHL. The chain does not stop only at kickback is sufficiently strong or active actuation of the front hand guard, but also when you release the rear handle. The overrun of the chain is stopped within seconds and protects the user.
Tool-free oil tank cap: The transparent oil tank and the tools operated oil tank cap the oil level can be easily and conveniently check.
Two-hand operation: The ergonomically shaped handle tube and the comfortable rear control handle with soft components allow a pleasant, forces gentle and safe work in all positions.
DOWNLOAD BROCHURE