Description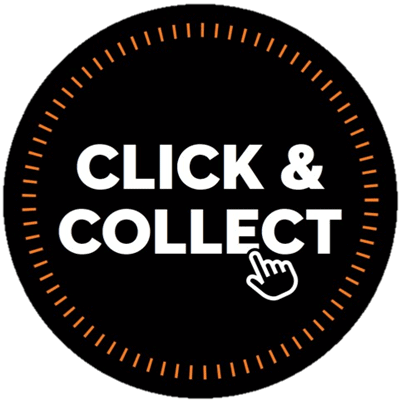 Lightweight cordless chainsaw for grounds maintenance and straightforward but skilled manual jobs. 25% more cutting performance compared to the MSA 120 C-BQ. Soft handle, quick and convenient chain change process due to STIHL Quick Chain Tensioning, QuickStop Super chain brake, oil tank with transparent viewing window, high cutting performance due to a 1/4″ PM3 saw chain. With battery AK 30 and charger AL 101.
FEATURES:
Quiet operation:The STIHL COMPACT cordless power system devices are so quiet you don't even need ear protection.
STIHL Chain Quick Tensioning (B): The STIHL chain quick tensioning system (B) makes it very easy to tension the chain. Just release the sprocket cover and turn the knob to set the optimum tension. No tools needed.
Intermediate battery position in the device:The battery can be inserted into the device in 2 stages. In the first locking stage – the intermediate position – the battery is secured in the device but does not touch the contacts in the device. In the second locking stage – the operating position – the battery is completely inserted and touches the contacts in the device.
Toolless filler cap: The tank can be filled quickly and easily using the toolless filler cap.
Control handle:The soft black component on the rear control handle to ensure a safe and secure grip in any situation. The control lever must be released using the lock button on the side.
EC Motor:The EC motor gets up to 55% more power from the battery and protects him there – because the battery life increases up to 70%. He also convinces with low weight, compact dimensions and almost wear-free mechanism.
STIHL Ematic-System :The Ematic chain lubrication system ensures pinpoint lubrication of the saw chain links and guide bar rails. When used with STIHL OILOMATIC saw chain, it will provide maximum lubrication, longer wear and less oil consumption than conventional methods of chain lubrication. The Ematic system can reduce bar oil consumption up to 50%.
Two-handled operation: The ergonomically shaped handle and rear control handle with comfortable soft-grip component ensure safe working in all operating positions.
DOWNLOAD BROCHURE