Description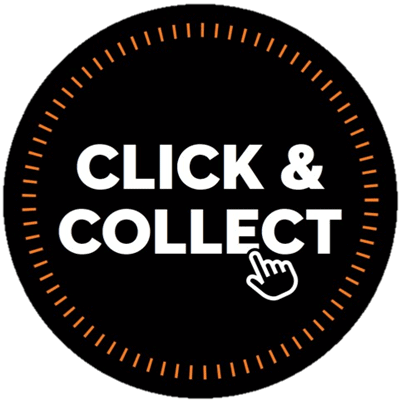 The MSA 120 C-B delivers a real-world cutting experience. Cutting up to 100 logs on a single charge*, it's light weight, easy to use and comes fitted with all STIHL standard safety features, such as the Swiss made chain from our specialist factory. This compact 36V battery powered chainsaw is the result of 90 years of constant development, ground-breaking innovations and real world application. With STIHL quick chain tensioning and QuickStop Super chain brake, 1/4" PM3 saw chain for a fine cut and good cutting performance, this model is quiet, meaning no ear protection is needed. Price includes battery and charger. *Performance example usage when sawing Birch timber (10×10 cm blocks) with AK 20 Battery
AL 101 charger: Charger for the STIHL COMPACT cordless power system. With operating mode indicator (LED) and cable tie with Velcro tape. The charger can be wall mounted if required.
AK 20 battery:  Compact lithium-ion battery for the COMPACT cordless power system with a voltage of 36 V and a capacity of 118 Wh. Battery life depends on the device type. With a charge level indicator (LED). Compatible with AL 101, AL 100, AL 300 and AL 500 chargers.
Quiet operation: The STIHL COMPACT cordless power system devices are so quiet you don't even need ear protection
STIHL Chain Quick Tensioning (B): The STIHL chain quick tensioning system (B) makes it very easy to tension the chain. Just release the sprocket cover and turn the knob to set the optimum tension. No tools needed.
QuickStop Super Chain Brake (Q): The additional braking system for extra safety. Users can trigger the chain brake directly at the rear handle. The chain stops in seconds whenever the user lets go of the rear handle and whenever there is sufficiently strong kickback or when the front hand guard is activated. This unique safety feature ensures even more user protection in all working positions.
STIHL Ematic system: The STIHL Ematic system consists of Ematic guide bar, chain and Oilomatic- chain and reduced flow rate oil pump. The special design of the bar and chain causes every drop of chain oil gets to where it is needed for lubrication. Oil consumption can be reduced by up to 50%.