Most Popular Products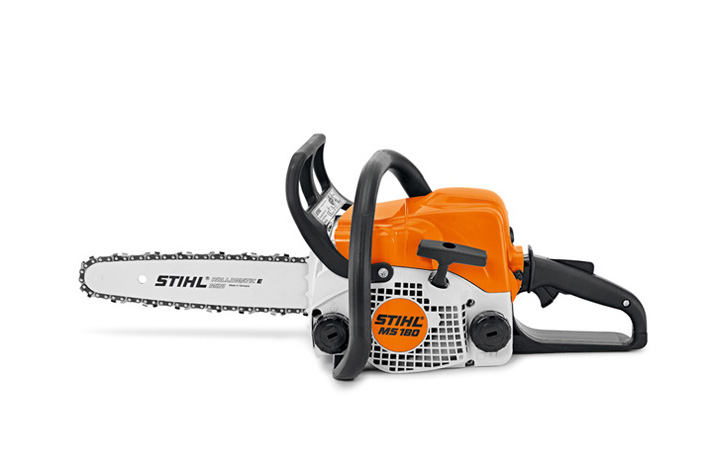 Stihl - STIHL MS 180
Chainsaws
Coastline Mowers – Your Trusted Mower Shop
Coastline Mowers is your one-stop Perth location for all your garden power tool needs. We know our customers want to buy tools that stand the test of time. We know you want to get the job done, and you want it done properly. We know you want equipment that is built to last. That's why Coastline Mowers stock a huge range of quality products from an array of reliable and recognisable brands. You can select the best tool for the job and feel confident that you'll be able to keep your garden looking spectacular. Not only do we have one of the largest showrooms in Australia, but we also have more than 35 years' experience in advising and supplying quality products to all of Rockingham and Perth. We know our products inside and out, and we pride ourselves on giving expert advice to each and every customer.
Ride-on mowers allow you to get the job done faster, comfortably and easily. Coastline Mowers offers a huge range of ride-on mowers for both residential and commercial use. We can help you select the right model of mower for your needs, manufactured by a quality brand that you can trust to run for years to come. We stock models from such big names as Kubota, Bob-Cat and Cox, and we have a range of sizes and power configurations, so you can choose the tool that works best for your garden.
Coastline mowers have an extensive range of chainsaws for you to maintain your garden. Chainsaws are an amazing tool for keeping your garden neat, tidy and safe. Take control of precarious or diseased branches, keep hedges in check and remove unsightly elements with the best tool for the job. Whatever you need to achieve with a chainsaw, we can offer you quality, reliable equipment. We stock a wide range of pole pruners and regular chainsaw, as well as a variety of electric, petrol and battery chainsaws. And to make your selection easy, we categorise our chainsaw according to customer use: homeowner, landowner and professional.
We stock a truly huge range of lawnmowers, so we are confident we can always provide the tool for any customer looking to keep their lawns in check. We stock the biggest brand names in the world, including Stihl, Victa, Masport and Mow Master, battery, electric and petrol models, and in-cylinder, rotary or slasher mechanisms.
No matter the size, shape or style of your garden, and no matter how light or heavy-duty your work, we have all the specialist tools you need to make gardening efficient and easy for you.
We also provide a complete service and repair centre from our showroom in Rockingham, so we can keep all your green machines running perfectly. No matter which tool needs servicing or repair, our qualified and highly experienced technicians can provide quick diagnosis and repair, so you can get back to the garden in no time.
Come visit us in-store today and let us help you select the right tool for the job. If you'd like to see what we have to offer, take a look at our range of products here.