Description
Step up to the heavy-duty cleanup power of the MV lawn and litter vacuum. Designed for both hard surfaces and turf, the MV is deal for larger properties, commercial lots, leaf cleanup, rental, parks, city streets, school districts or municipal festival cleanup. From cans and bottles to grass clippings, litter and other debris, this machine gobbles it up with ease!
FEATURES/BENEFITS: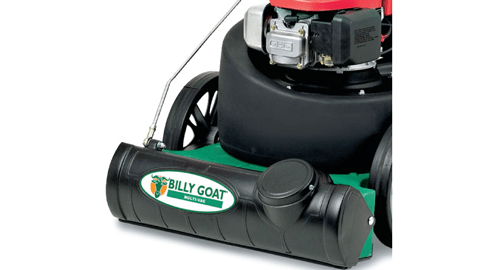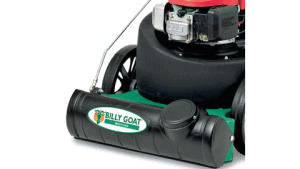 29″ Gobbler Door: Is adjustable from the operator's position for easy switching between hard surface, turn or hose application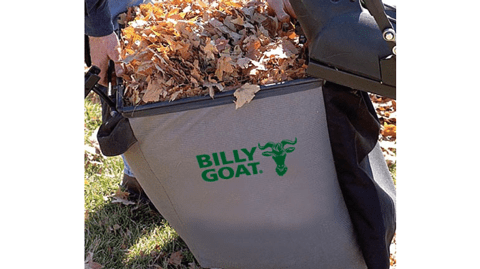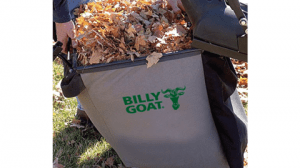 Top Loading Bag:  Slides in and out on rails for easy unloading. 151 liter bag holds up to 22kg of debris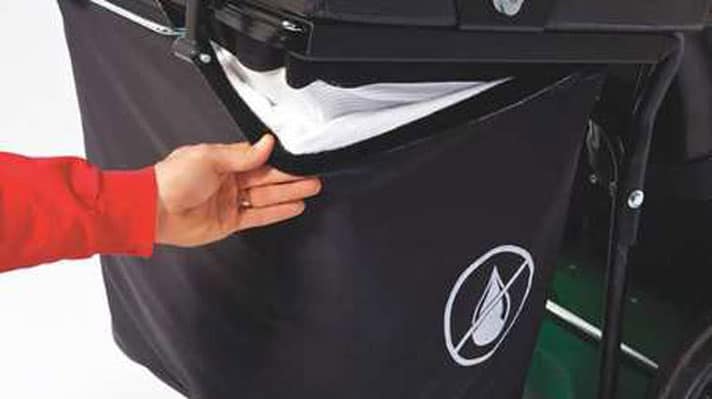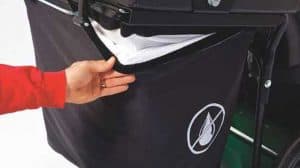 Optional Electrostatic Dust Sock Kit: Traps dust for optimum operator and air quality protection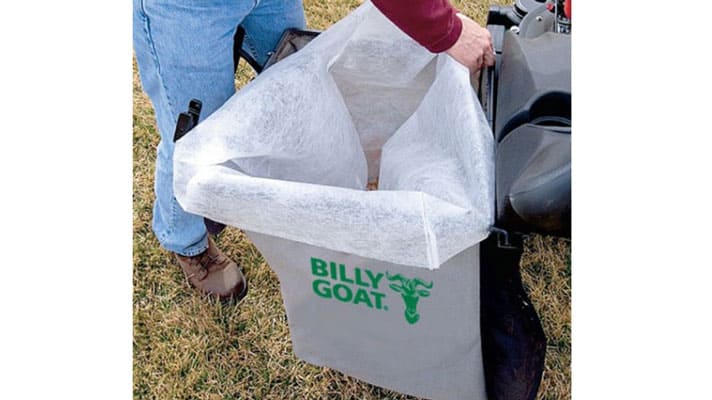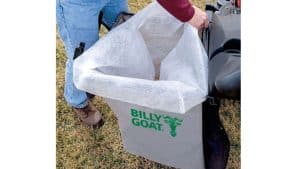 Optional Disposable Bag Liner: Comes in packs of 12 and eliminates the extra step of bagging your debris.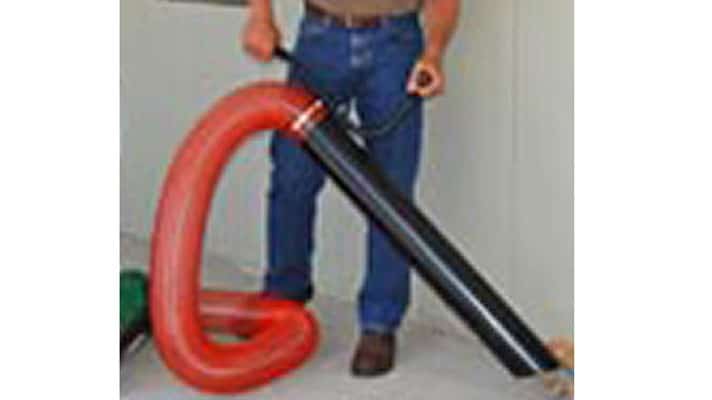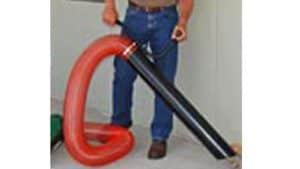 Optional Hose Kit: Attaches to the gobbler door. No extra plate is required to close off the air intake. Ideal for those hard to reach areas
Unique Top Fill Design: Keeps dust out of operators face and ensures optimum filling
3 Speed Transmission ( Self Propelled Only ): Ultra smooth and extremely Durable
Micro Adjustable Height Control: Crank style for optimum performance on turf of hard surfaces
14″ Custom Wheels: Smooth out the rough areas and make the vacuum maneuverable.