Description
Pictured with optional hose kit. Powerful suction and easy operation make cleanup a snap for leaves, seeds, mulch, blooms, branches, litter and debris. The 27" wide lawn and litter vacuum is ideal for residential and property maintenance and builds on our 40 year legacy of strong suction, simple operation and reliable design that makes outdoor vacuum clean-up a snap.
Whether it's residential cleanup for your patio, lawn, driveway, walkway, shrubs, beds, decks, pool areas, trees, parking lots or fence lines – the KV inhales and bags all your yard cleanup debris. An optional hose kit (pictured) helps between shrubs, beds and under decks or utilities.
Ideal for residential or smaller commercial property maintenance, the versatile 27″ Billy Goat wide lawn and litter vac has variable height adjustment for hard surface or turf work. 12″ tyres on the push unit and rear wheel drive on the self-propelled unit make operation simple even in hilly turf environments.Optimized nozzle  configuration improves suction and debris flow and handles hedge clippings with ease
Put the power of our 40-year proven and leading brand to work on your cleanup project today!
Features/Benefits: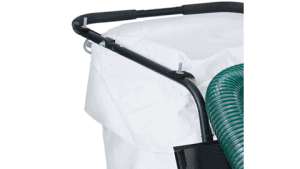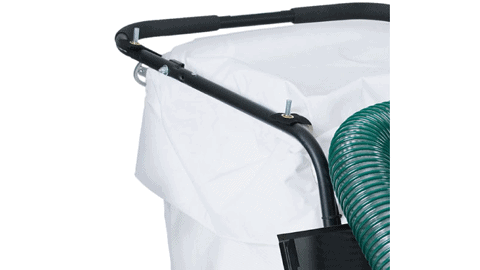 Felt bag with integrated dust skirt: Keeps dust down and away fro, the operator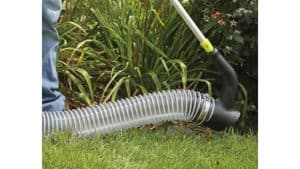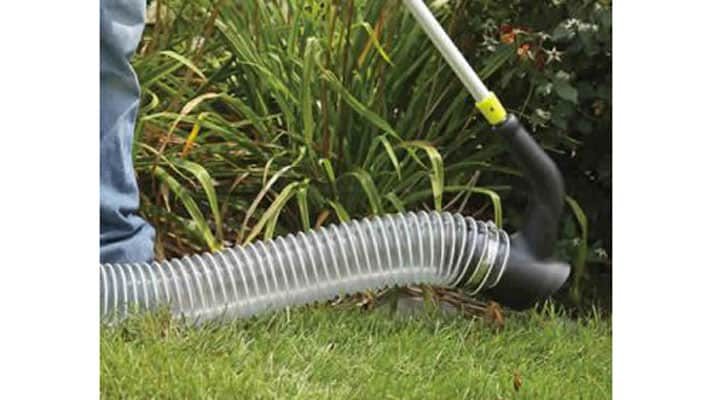 Optional Hose Kit: With telescoping handle is ergonomic and great for cleaning hard to reach places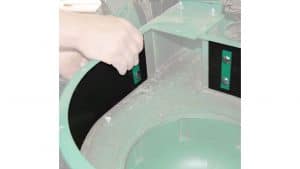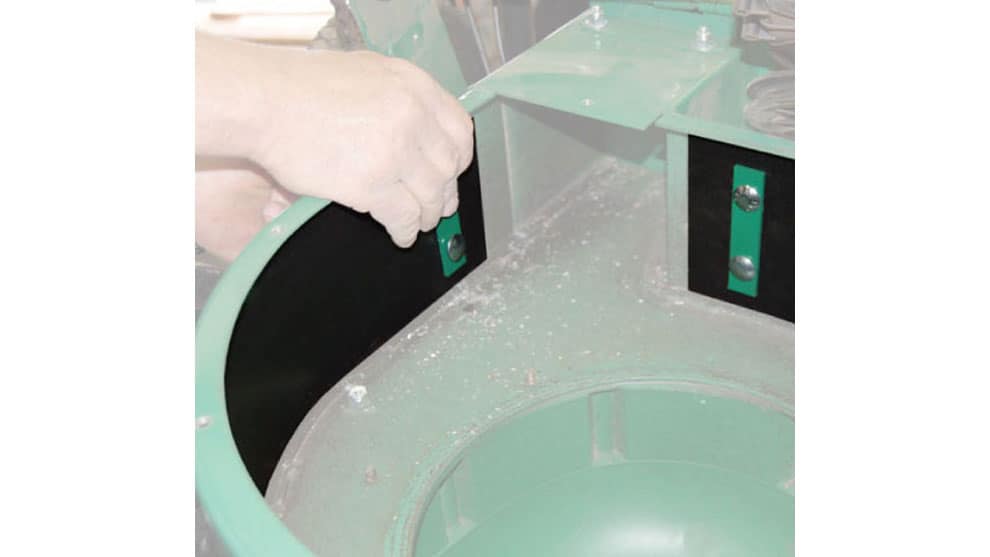 Optional Liner Sleeve:  Protects housing in sandy conditions.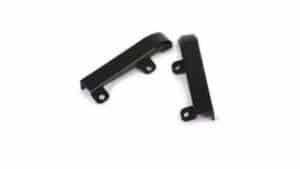 The Caster kit and Nozzle Wear Kit: Increase maneuverability and help protect your investment against wear on hard surfaces.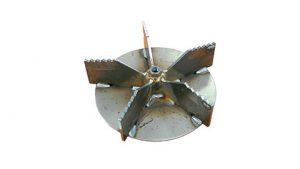 5 Blade serrated impeller: Maximizes both suction and debris reduction
New Single Speed Rear self-propelled: Is great in hilly turf applications