Description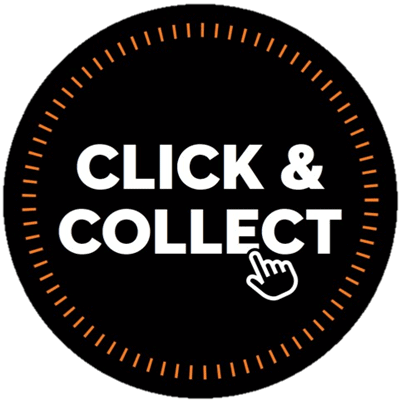 Full wet and dry vacuum cleaners with automatic switch-on function in Dust class M. Automatic filter cleaning without loss of suction power, automatic volume flow monitoring, infinitely variable speed control, with adapter plates for carrying tool boxes, anti-static accessories also for extraction on battery-powered electric power tools.
Features:

Dust extraction class M: The SE 133 ME is a certified class M wet and dry vacuum (in accordance with EU norm EN 60335-2-69). It fulfils the requirements of dust extraction class M for dust with limit values > 0.1 mg/m³. The airspeed is measured during the suction process. If this falls below 20 m/s, the device indicates this using a light signal and then repeating an acoustic signal. Low-dust disposal is guaranteed by a waste bag.

PTFE flat-fold filter: An efficient filter with an additional nano-coating. A degree of filtration of at least 99.9% (M class). Special rear flap for easy filter replacement. The nano-coating means low sedimentation and improved filter cleaning

Automatic volume flow monitoring: As soon as the airflow falls below 20 m/s, this is signalled, visually at first and – after 7 seconds – acoustically as well.

The suction of battery-powered and electric power tool: Ensures low-dust work with battery-powered and electric power tools.
Infinitely variable speed control: The suction force is infinitely variable and can be adjusted to suit your needs.

Automatic filter cleaning: The filter cleans itself using targeted air pulses of air, during which suction performance remains consistently high. The process is triggered automatically and repeats on a regular basis. This ensures long work intervals and low service costs.

Slot for toolboxes: Various accessories can be easily and safely stored.

Floor/crevice nozzle: The floor/crevice nozzle is stored directly on the machine, making it available for use at all times.

Clips for opening the container: Practical clips mean that the container is quick to open.


Multiple filter system: An even higher degree of filtration is achieved by combining the filter bag and main filter. The main PTFE filter fulfils the requirements of dust class M. In addition, this filter is washable, making it hygienic, cost-efficient and gentle on the environment.

Stainless steel handle with quick-release coupling: The stainless steel handle with quick-release coupling attaches the suction hose to the handle in a flash.