Description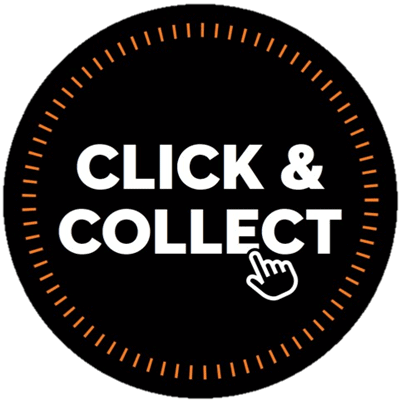 When you need a high-pressure cleaner that delivers top performance and can stand up to daily use, choose the STIHL RB 400 DIRT BOSS®. It features a powerful 196 cc (6.5 hp) engine that can output 2,700 psi of water pressure at 2.7 gallons per minute. It also features the durability STIHL products are known for, with a brass manifold pump design, stainless steel valves and ceramic-coated pistons. There is also a cast-iron engine liner and a built-in shutdown feature when the oil level is low. The RB 400 DIRT BOSS® also features an easy start pump system and convenient detergent injector system. And with its 7.5m no-kink flex hose, you can clean more area without having to move the machine. Finally, the pressure cleaner uses a wide range of optional cleaning accessories, including rotary surface cleaner, water broom, nozzle options, hose extensions, a gutter cleaner, aluminum wand extension, pivot coupler and official STIHL cleaning agents. When you need to demolish dirt on a daily basis, the DIRT BOSS® handles

Comfortable holders for nozzles and hose: Comfortable holders to store the high pressure nozzles and high pressure hose.

Easy to Start: Engine can be started without releasing the pressure from the pump, hose and gun.

Comfortable holder for the high pressure gun: Comfortable holder and parking position for the high pressure gun

Detergent from external reservoir: Detergent intake to suck detergent from any external reservoir.

Foldable handlebar: For compact storage or transport