Description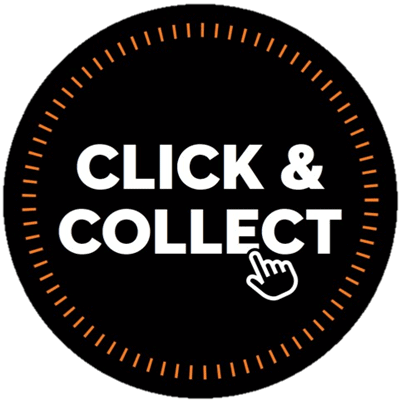 Handles like a chainsaw, with the power of a cut-off machine: the new GS 461 concrete cutter from Stihl.
Its ideal for cutting concrete, masonry, concrete pipes and ductile cast iron pipes and ductile cast iron pipes. But what really makes it stand out from the crowd is its impressive cutting depth, great power-to-weight ratio and talent for precisely cutting corners.
The guide bar perfectly matches the tool and features nozzles that point forward for effectively supplying the chain with water and the special diamond concrete cutter performance.
FEATURES:

Water hose valve
Water hose valve is located directly on the saw for easy water connection. Valve is slightly raised to protect the machine from dirt and dust on the construction site.
Chain sprocket with water management
Well designed water circuit for efficient use of the water for rinsing purpose with strategically placed water outlets to route water to the guide bar which provides optimum water flow to chain, in order to enhance performance and prolong chain's life. Side chain guide and captive nuts on the sprocket cover.

HD 2 Air Filter
Long-life air filtration system with HD2 filter and auxiliary filter. Reduces the need for regular filter inspection. Water and oil resistant.

STIHL 2-MIX Engine
The STIHL GS 461 features a modern, low-emission 2-MIX engine with 1-in-4 channel technology which delivers up to 20% lower fuel consumption compared to the conventional power STIHL 2-stroke engines.

Decompression
The decompression valve is part of the easy start-system. The valve should be pressed before starting in order to reduce the compression pressure during the starting procedure, as well as the effort needed to pull the starter rope. The decompression valve is semi-automatic, meaning that it must be pressed manually before starting, but then closes automatically.

Anti Vibration system
Extended exposure to vibrations at the handles of power tools can lead to longer-term effects of blood vessels in the hands and arms. STIHL have therefore developed an effective anti-vibration system whereby the oscillations from the machine's engine are dampened which significantly reduces vibrations at the handles.

Rubber protection for engine housing
Protect the engine from damage when used close to abrasive material such as concrete.

Side chain tensioner
The tensioning screw is located on the side of the concrete saw through the sprocket cover. Chain side tensioning allows the saw chain to be re-tensioned effortlessly, avoiding any contact with the sharp chain and hot exhaust.

STIHL ElastoStart
STIHL ElastoStart reduces the shock caused by the compression of the engine during starting. The compression shock is taken away from the users' joints and muscles through a spring or rubber element in the starter handle.