Description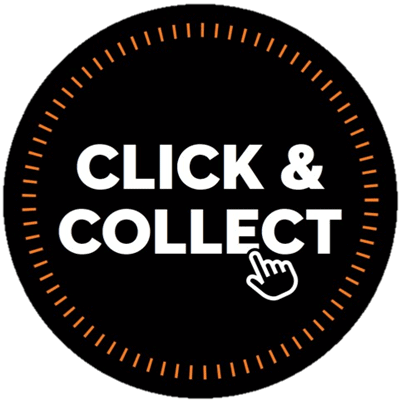 Cordless brushcutter for working on large areas of tough grass. A diameter of cutting circle 260 mm with grass cutting blade, bike handle, engine controls with ECOSPEED partial load function, double shoulder harness, no ear protection required, weight 3.2 kg.
FEATURES:
STIHL ECOSPEED
STIHL ECOSPEED enables the user to control the brushcutter engine speed individually on the operating handle.

Bike handle
When used in conjunction with a harness, the bike handle enables a smooth mowing action. The bike handle allows the machine to be easily guided, making it ideal for working on large areas and thus reducing fatigue.

ADVANCE Universal Harness
Soft padding makes work more comfortable during longer jobs.

Hanging loop
Hang your cordless brushcutter securely on a wall to save space using the loop in the handle housing.

STIHL Electric Motor (EC)
The STIHL electric motor (EC) is extremely energy efficient, lightweight and compact. It runs quietly, generates very low vibrations and does not require servicing.

Safety locking button
All STIHL battery products have a locking button with which you can lock the device. This prevents the grass trimmer starting unintentionally when a live battery is inserted.
Tool protection
The cover for occupational safety and protection of the flail head is fitted with two screws quickly.
DOWNLOAD BROCHURE