Description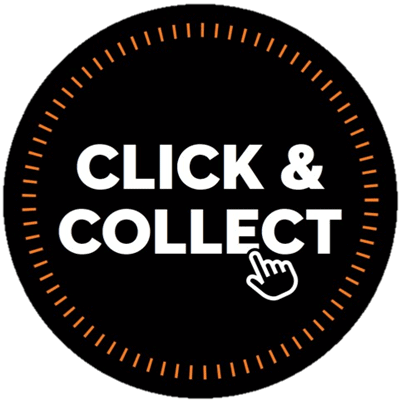 The MS 261 C-M is a rugged all-rounder equipped with STIHL's environmentally friendly 2-MIX engine technology for less fuel consumption and less emission and outstanding cutting performance. In addition, the MS 261 features the HD2 air filter for long filter life. The new MS 261 C-M is now fitted with STIHL's M-TRONIC electronic engine management system which enables the saw to automatically adjust to varying fuel grades, changes in altitude and temperature and makes starting this saw easier than ever before, simply push the start lever to the on position and pull. The new MS 261 C-M has taken performance to a new level.
Features: 

HD2-Filter
This air filter keeps even the finest dust away from the engine, ensuring a particularly long service life. Thanks to special material, the filter can be washed clean, for example with STIHL Variocleanand warm water.

A pre-separation air filtration system
The innovative long-life air filter system greatly extends the service life of the filter. Air routing removes larger particles of dirt, meaning the actual filter has less to do. So the saw can be used for longer without having to clean the filter.

Decompression valve
The decompression valve is part of the easy start-system. The valve should be pressed before starting in order to reduce the compression pressure when starting, as well as the effort needed to pull the starter rope. The decompression valve is semi-automatic, meaning that it must be pressed manually before starting, but then closes automatically.

STIHL anti-vibration system
Intense vibration at the handles of power tools can lead to longer-term effects of blood vessels in the hands and arms. STIHL have therefore developed an effective anti-vibration system whereby the oscillations from the machine's engine are dampened which significantly reduces vibrations at the handles.

Captive bar nuts
Bar nuts held captive in the sprocket cover will not get lost when changing over the cutting attachment.

STIHL Ematic-System
The Ematic chain lubrication system ensures pinpoint lubrication of the saw chain links and guide bar rails. When used with STIHL OILOMATIC saw chain, it will provide maximum lubrication, longer wear and less oil consumption than conventional methods of chain lubrication. The Ematic system can reduce bar oil consumption up to 50%.