Description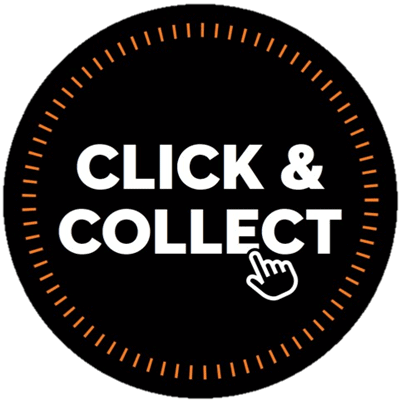 Lightweight, convenient and reliable, this electric chainsaw gets the job done quickly and quietly. Offering excellent cutting performance, zero emissions and is comfortable, safe and easy to use. Great for cutting firewood, DIY or building jobs for work or around the home.
Standard features:
STIHL Quick Chain Tensioning (B): Save time and effort tensioning the chain. With STIHL Quick Chain Tensioning, it's quite easy to adjust the saw chain – no tools and no need to touch the sharp saw chain. Just release the sprocket cover and turn the knob to set the optimum tension.
QuickStop Super chain brake (Q): The QuickStop Super chain brake is an additional braking system. The system is activated as soon as the operators hand comes out of contact with the rear handle.
STIHL Ematic-System: The Ematic chain lubrication system ensures pinpoint lubrication of the saw chain links and guide bar rails. When used with STIHL OILOMATIC saw chain, it will provide maximum lubrication, longer wear and less oil consumption than conventional methods of chain lubrication. The Ematic system can reduce bar oil consumption up to 50%.
DOWNLOAD BROCHURE