Description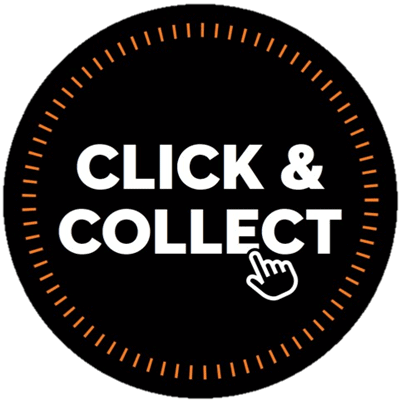 The lightest STIHL KombiEngine for use around the house and garden. With STIHL Easy2Start and simplified starting system for easy starting.
Loop handle
Shoulder strap
2-MIX engine
 Click Here to see the full range of attachments
FEATURES:

STIHL 2-MIX Engine
The new 2-stroke engine features an advanced stratified charge system that boosts power, whilst reducing consumption and pollution, significantly lowering unburned hydrocarbons in the exhaust. The result is a cleaner, more fuel efficient engine.
Simplified starting system
Simply set the choke, pump the fuel primer, pull the starter cord and away you go! The running machine switches off quickly after a brief press of the stop button. Once the machine is at a standstill, the ignition activates again automatically. Thus the ignition is always ready for starting.