Description
D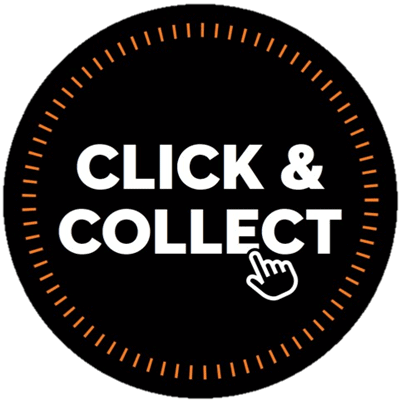 o you need a powerful high-pressure cleaner to tackle your professional cleaning jobs? Whether it's greasy farm equipment, stained aluminum siding, or a dirty truck, the STIHL RB 600 is ready to rock. It features 3,200 psi of water pressure and 208 cc engine. Its pump components are made of premium commercial-grade Triplex to reinforce its durability. Plus, with the easy start pump system you can start the washer without difficulty or back pressure from the pump. This power washer is designed for handling heavy-duty projects with ease. It also works with a full range of optional accessories, including hose extensions, nozzles and more.
Standard features:
Quick coupling: Quick coupling at the high pressure pistol, high pressure hose and the high pressure outlet of the pump
Foldable handlebar: For compact storage or transport
Comfortable holders for nozzles and hose: Comfortable holders to store the high pressure nozzles and high pressure hose.
Easy to Start: Engine can be started without releasing the pressure from the pump, hose and gun.
Comfortable holder for the high pressure gun: Comfortable holder and parking position for the high pressure gun.
Second handle: Comfortable and ergonomic second handle at the high pressure pistol
Detergent from external reservoir: Detergent intake to suck detergent from any external reservoir
Cage frame: Cage frame for perfect protection of the motor-pump-unit