Description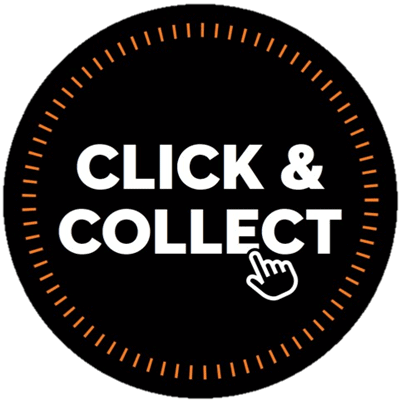 Battery brushcutter for working on large areas of tough grass. A diameter of cutting circle 380 mm with mowing head, loop handle, engine controls with ECOSPEED partial load function, basic harness, no ear protection required, weight 2.8 kg.
Features:
STIHL ECOSPEED
STIHL ECOSPEED enables the user to control the brushcutter engine speed individually on the operating handle.

Loop handle
The loop handle is ideal for working in confined spaces, eg tidying between shrubs and bushes

Basic harness
For use with loop handle machines.

Hanging loop
Hang your cordless brushcutter securely on a wall to save space using the loop in the handle housing.

STIHL Electric Motor (EC)
The STIHL electric motor (EC) is extremely energy efficient, lightweight and compact. It runs quietly, generates very low vibrations and does not require servicing.

Safety locking button
All STIHL battery products have a locking button with which you can lock the device. This prevents the grass trimmer starting unintentionally when a live battery is inserted.
Tool protection
The cover for occupational safety and protection of the flail head is fitted with two screws quickly.