Description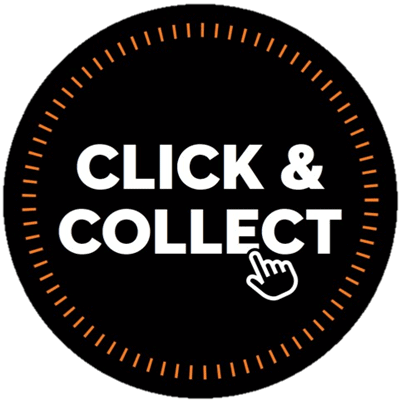 Lightweight, maneuverable, and surprisingly powerful. STIHL has combined its vast experience of cut-off saws with its enduring Lithium-Ion battery technology to power the new TSA 230 cut-off machine. With no fuel or emissions its battery power makes it suited to use indoors and in enclosed spaces; it is also very quiet running. Cutting neatly and swiftly up to 70mm deep, the choice of STIHL abrasive wheels gives the new model the capacity to cut steel and metal pipes, through to concrete, bricks and roof tiles. Very easy and comfortable to handle. For various applications in civil engineering. Ideal for builders, roofers, gardeners and landscapers. 36V. STIHL recommends the use of the AP 300 battery for maximum performance.
Batteries and chargers can be purchased separately or as a set combined with tool. Run time may vary based on battery type, charge level and capacity, model, operating style and conditions.
Standard features:

Magnesium guard – The cutting wheel guard is made from a light and durable die cast aluminium.

STIHL electric motor (EC)  – The STIHL electric motor (EC) is extremely energy efficient, lightweight and compact. It runs quietly, generates very low vibrations and does not require servicing.

Ergonomic handle – The ergonomic wrap around handle allows for a more comfortable and precise use in a variety of positions.

Hose attachment – Water is supplied to the cutting wheel through the standard water connection with sprinkler system to suppress the dust produced during cutting. It is supplied to the device in such a way so as not to interfere with your work.

Low-maintenance motor technology – The EC motor with maintenance-free belt drive and enclosed control unit is very durable and low maintenance

Spindle lock mechanism – Cutting wheels can be changed quickly and easily