Description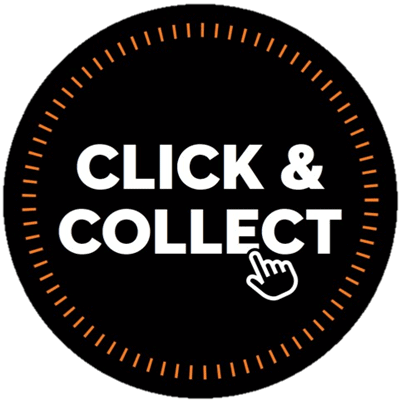 Don't be fooled by its compactness. Whether pruning trees and shrubs, reducing plant cuttings to small pieces, or timber based construction, the GTA 26 offers impressive high cutting performance, quiet operation, excellent ergonomics and a long battery life – thanks to the 10.8 V AS 2 replacement battery!
Standard features:
Efficient saw chain: The garden pruner's robust STIHL Picco Micro 3 saw chain and high chain speed of 8 m/s guarantee quick results and a clean cutting pattern.
LED charge level indicator: Thanks to the easily readable LED charge level indicator, the user can check at the push of a button how much battery capacity is left at any time.
Lithium-ion battery: The powerful, lightweight 10.8 V AS 2 battery ensures a long life and maximum performance.
Tool-free chain replacement: Thanks to the sprocket cover with wing nut, replacing the chain is very straightforward. No tools are required. Manual chain tensioning is not necessary.
Practical carry bag: The set includes a wall-mountable carry bag for easy transportation and safe storage. The battery and charger are only included in the set.