Description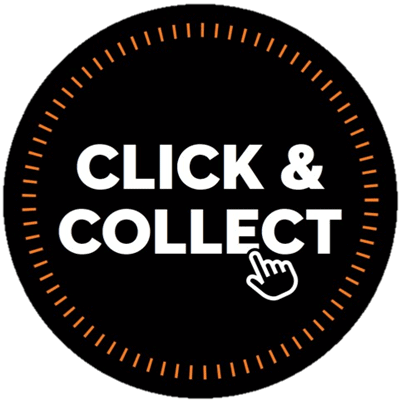 Manoeuvrable brushcutter for landscape maintenance
For working on large areas of tough grass. A simplified start-up sequence for convenient starting, bike handle, control handle with stop button, 4-MIX® engine with larger tank for longer use, rigid drive shaft, double shoulder harness.
Standard features:

STIHL Anti-vibration system: The STIHL anti-vibration system is available in a one-point version for smaller models and in an especially effective four-point version for larger machines starting with the STIHL. It reduces handle vibration for easy and comfortable operation.

Ergonomic bike handle: When used in conjunction with a harness, the bike handle enables a smooth mowing action. Ideal for working on large areas and allows the machine to be easily guided, thus reducing fatigue.
Multi-function control handle: Easy, comfortable thumb-operated control means the operator's hand never leaves the handle.
Bike handle adjustment: The central clamp enables the ergonomic bike handle to be easily adjusted without tools to suit the height of the user. The handle can be rotated by 90°, making it more compact for transport and storage.
Stop button: You do not need to control the stop button when restarting. The engine can be started at any time.
STIHL 4-MIX Engine: You can always rely on STIHL to keep setting new benchmarks this time with 4-stroke mixed lubrication technology. The STIHL 4-MIX engine, which runs on a fuel-oil mix just like a 2-stroke, offers the benefits without the compromises of 4-stroke power. STIHL 4-MIX engine technology provides fast acceleration, more power, added torque, lower noise, reduced emissions and increased fuel efficiency to complete jobs quickly, quietly and more easily.