Description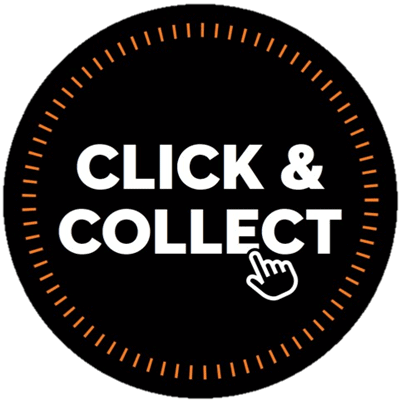 To tackle large properties and heavy debris, there is nothing like the clean-up power of the BR 800 C-E MAGNUM®. The most powerful backpack blower in the STIHL line offers maximum blowing force as well as optimal comfort. Ideal for professional landscapers, it features a multi-function control handle allowing users to effortlessly access all the controls on one comfortable handle. This blower completes tasks with 20% more power than the BR 700, and can be hung for storage. Its telescopic tube is easily adjustable for various user heights without the use of tools. The BR 800 C-E MAGNUM® also features a starting handle on the side of the unit, allowing users to start and restart the engine while continuing to wear the blower on their back, and a one-touch stop switch that can turn off the engine with the simple press of a button.
Standard features:

STIHL Easy2Start™: The STIHL Easy2Start™ system makes starting STIHL® outdoor power tools almost effortless, eliminating the need for a strong pull of the starting cord. This advanced starting system is designed to make starting STIHL® products fast and easy. The specific system may vary by model, but in each case, a quick pull overcomes the engine's compression to minimize the strength and effort required to start. Available on selected products.
STIHL Antivibration System: The STIHL anti-vibration system helps reduce operator fatigue and provides a more comfortable working experience

Multi-function control handle: This houses all the engine controls. Easy, comfortable thumb-operated control means the operator's hand never leaves the handle.

STIHL 4-MIX Engine:  You can always rely on STIHL to keep setting new benchmarks this time with 4-stroke mixed lubrication technology. The STIHL 4-MIX engine, which runs on a fuel-oil mix just like a 2-stroke, offers the benefits without the compromises of 4-stroke power. STIHL 4-MIX engine technology provides fast acceleration, more power, added torque, lower noise, reduced emissions and increased fuel efficiency to complete jobs quickly, quietly and more easily.