Description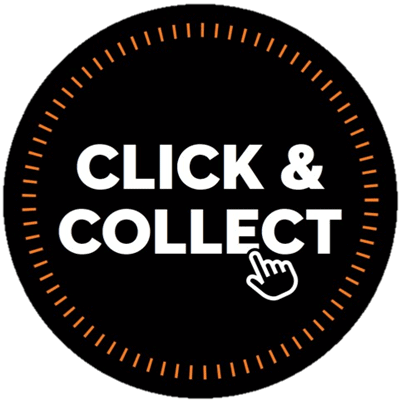 Professional hedge trimmer with STIHL 2-MIX engine in trimming section execution. Double-sided cutting blades. Both suitable for vertical and horizontal section. Low weight and vibration loads. Specially matched transmission with up to 5,100strokes/minute for high blade speed and thus a fine cut (Fig. Similar).
FEATURES:

STIHL Anti-vibration system
Precisely calculated spring elements dampen down vibrations from the engine to a minimum, reducing fatigue. Image shows HS 81.

Double-sided blade
Dual ground blade system provides a clean cut. Excellent for cutting stronger, thicker branches.

Swivelling multi-function handle
The handle rotates around through 90° to the left and right, ensuring the best cutting position at all times. HS 81 and HS 86

Electronic ignition module
This ensures reliable starting and trouble-free running. The ignition system is fully encapsulated and thus proof against damp and dirt.

Manual fuel pump (Purger)
A small fuel pump delivers fuel to the carburettor at the touch of a button. This reduces the number of starting strokes required from a cold start.