Description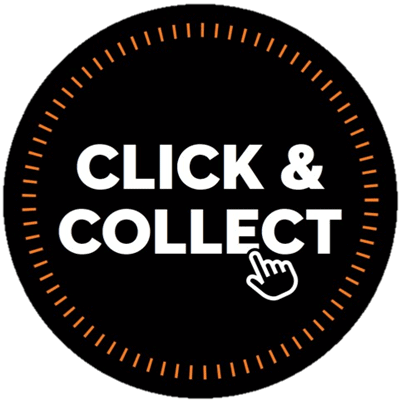 A professional tool with lower blade speed for more powerful cutting. 2-MIX engine, STIHL anti-vibration system, long-life air filter system, double-sided cutting blades in pruning version, rotating multi-function handle, screwed-on cut and tip protector, stop button.
FEATURES:

STIHL Anti-vibration system
Precisely calculated spring elements dampen down vibrations from the engine to a minimum, reducing fatigue. Image shows HS 81.
Cutting variation (R)
The R variations of the STIHL HS 81 and STIHL HS 86 are designed specifically for large volume cutting. They feature a cutting blade with wide tooth spacing and longer tooth height. The gearing allows a high cutting power at medium stroke rate. The R variations provide the possibility of cutting thicker branches and completing clearing work faster and more easily.