Description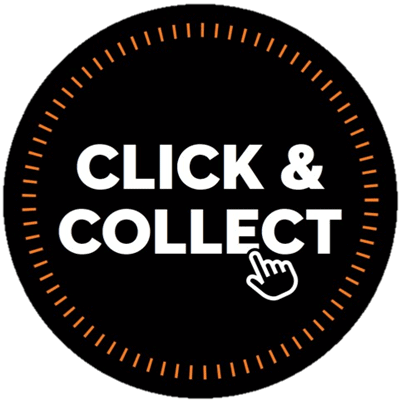 The powerful combi-shredder GE 355 and the extra-strong GE 375 with a three-phase motor can be easily filled through the large hopper at optimum working height. No matter if you have strong branches or soft shredded material: With the patented turning technology BRS (Blade rotation Reverse-System) and the powerful Multi-Cut 355 cutting system you get both small.
FEATURES:

Blade direction display – New innovative reversal mechanism BRS (Blade-rotation Reverse System) allows you to quickly switch from processing hard or soft material, the visual display ensures you have selected the correct blade setting.
Patented Blade-rotation Reverse System – Anti-clockwise: tearing blades tear plant trimmings to shreds. Clockwise: sharp blades chip branches into ideally-shaped wood chippings.
Electromechanical safety locking – When the chute is removed for maintenance the electromechanical safety lock with large rotary switches prevents the machine from starting.