Description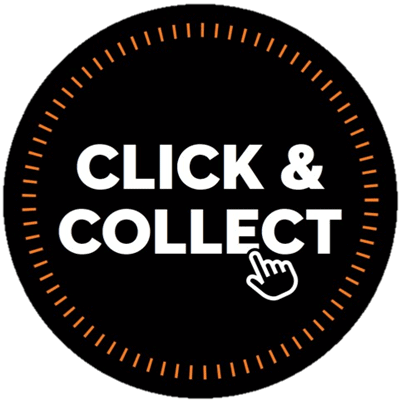 Ideal for cutting back trees, rope access jobs and when working from a cherry picker. This lightweight champion of STIHL arborist saws delivers high cutting performance for its class with precise cuts.
Features:

Advanced combustion technology
Four overflow channels swirl the fuel-air mix before ignition, allowing for optimum combustion and highly efficient performance. The result: lower consumption and high torque across a broad rpm range.

STIHL anti-vibration system
Intense vibration at the handles of power tools can lead to longer-term effects of blood vessels in the hands and arms. STIHL have therefore developed an effective anti-vibration system whereby the oscillations from the machine's engine are dampened which significantly reduces vibrations at the handles.