Description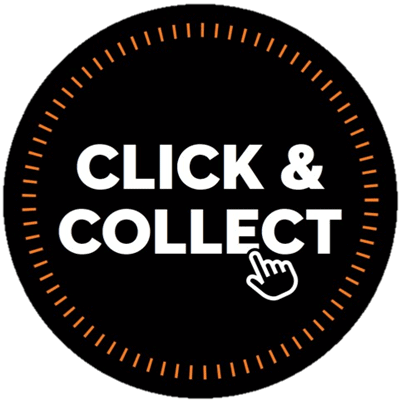 To clear large areas of leaves and grass, suitable for use in very dusty areas, thanks to the new HD2 filter. Round nozzle, flat nozzle, STIHL anti-vibration system, STIHL ElastoStart, 2-MIX engine, locking throttle lever with stop button.
Standard features:
HD2-Filter:  The HD2 air filter made of polyethylene has much finer pores than foam filters. This filters even the finest dust. In addition, the new HD2 filter can be easily cleaned. This keeps the filter under normal use for the full life of the device.
STIHL 2-MIX Engine: the new 2-MIX engine features an advanced stratified charge system that boosts power, whilst reducing consumption and pollution, significantly lowering unburned hydrocarbons in the exhaust. The result is a cleaner, more fuel efficient engine.
STIHL Anti-vibration system: Reduces vibration to a minimum, thus guaranteeing work comfort when using for longer periods.
Throttle lock with built in stop switch: The running machine switches off reliably after a brief press of a button. Once the machine is at a standstill, the ignition activates again automatically. Thus the ignition is always ready for starting.
One handle control with soft grip area: For secure and comfortable grip. With integrated anti-static system.
STIHL ElastoStart: This standard or retrofitted starter grip allows smooth starting without abrupt power Peaks, making starting the machine considerably easier.
Manual fuel pump (Purger): A small fuel pump delivers fuel to the carburettor at the touch of a button. This reduces the number of starting strokes required from a cold start.