Description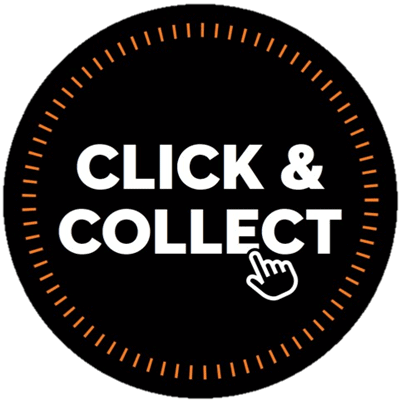 Lightweight hedge trimmer with master control lever, easy to start and use. With anti-vibration system, toolless fuel cap and single-sided cutting blades. Ideal for discerning hobby gardening.
Features:

STIHL Anti-vibration system
Precisely calculated spring elements dampen down vibrations from the engine to a minimum, reducing fatigue. Image shows HS 81.

Double-sided blade
Dual ground blade system provides a clean cut. Excellent for cutting stronger, thicker branches.

Electronic ignition module
This ensures reliable starting and trouble-free running. The ignition system is fully encapsulated and thus proof against damp and dirt.