Description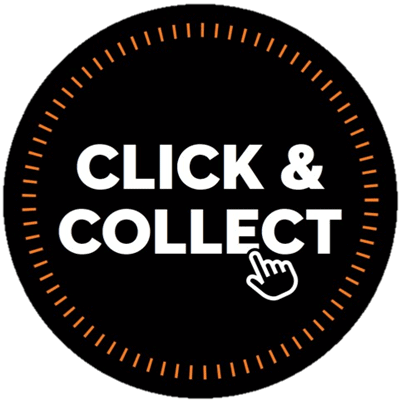 Powerful cordless pruning shears for branches up to 45 mm thick. Ideal for pruning work in public gardens, orchards, tree nurseries and in viticulture. Sturdy aluminium housing, ergonomic handle shape, electronically adjustable four-stage blade opening, weight 980 g.
PRICE DOES NOT INCLUDE BATTERY AND CHARGER PLEASE CHECK ACCESSORIES FOR MORE DETAILS.
Standard features:
Battery harness system
The battery harness system makes longer working times more comfortable, with the weight being evenly distributed across the body. Loops on the shoulder straps help guide the connection cable for both right and left handed users.

Control unit
The control unit displays information on blade adjustment and battery charge level. The control unit also controls the changes between impulse and proportional cutting.

STIHL EC-Engine
Maintenance-free, brushless and efficient STIHL EC motor ensures a longer running time in operation as well as an increased service life of the device. Control of the motor via the new STIHL EC electronics, which loads e.g. Is detected by thick branches and is adjusted accordingly, even before the engine speed breaks. Thus, the number of strokes during the cutting always remains constant. This guarantees maximum cutting performance. (Fig. Similar)