Description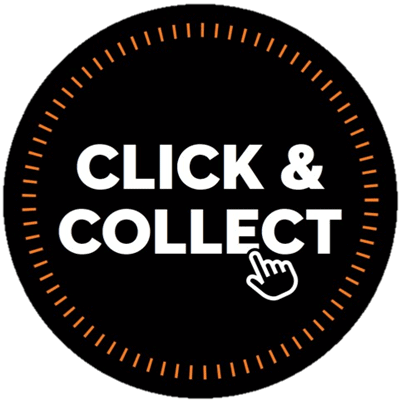 Convenient entry-level model for grounds maintenance and orchard care. Economical 2-MIX engine, lightweight, compact transmission with captive nut on the sprocket cover, STIHL ErgoStart for effortless starting, split shaft allowing far reach, ideal for transport. Total length: 280 cm.
Standard features:
STIHL ErgoStart (E): Easy and gentle start with an additional spring between the crankshaft and the spring rope pulley. A quiet, steady pull is enough to start it reliably. Standard on all models with the CE designation
STIHL 2-MIX-Engine: The STIHL two-stroke engine with 2-MIX technology provides powerful performance, plenty of torque, and fuel savings of up to 20% compared to STIHL two-stroke engines in the same performance class without 2-MIX technology. It combines a four-channel cylinder with a stratified scavenging system. Thus exhaust emissions are also reduced by up to 70%. It meets the European emissions standard, Euro 2 (similar to illustration)
Manual fuel pump (purger): A small fuel pump delivers fuel to the carburettor at the touch of a button. This reduces the number of starting pulls required following extended breaks in operations.
Detachable shaft: The HT 56 C shaft is detachable for easy transportation and storage
Stop button: You don't need to control the stop button when restarting. The engine can be started at any time. (similar to illustration
Comfortable tube handle: Ensures a firm grip over the entire handle area
Multi-function control handle: This houses all the engine controls. Easy, comfortable thumb-operated control means the operator's hand never leaves the handle
Shoulder strap / carrying system: Using a STIHL shoulder strap or carrying harness with soft padding makes work more comfortable, particularly during lengthy jobs.
Goggles: It is important to protect your eyes from flying particles and harmful UV radiation. Therefore a pair of safety glasses are supplied with the the machine.