Description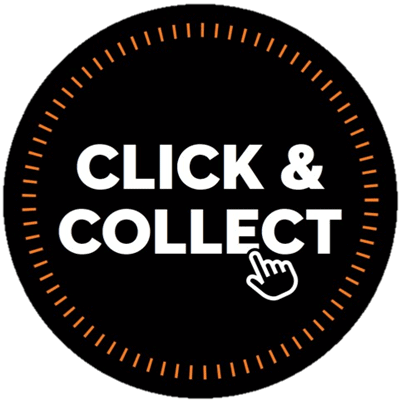 STIHL MS 461 R Heavy Duty Rescue Chainsaw
A proven professional, the MS 461 R chainsaw has been redesigned exclusively for fire, rescue and emergency service work. This heavy-duty saw can cut through even the toughest materials like wood, aluminium, sandwich board and laminated glass, in events of emergency. Lightweight and high-powered even at mid speed range, this saw has a tungsten chain 36 RDR and extra large starter grip for ease of use. Environmentally friendly with 2-MIX engine technology for lower emissions, the MS 461 R also features a heavy-duty long-life air filter system and an extremely efficient anti-vibration system. Up to 20% less fuel consumption and 50% reduction in emissions compared to the same power two-stroke engines without 2-MIX technology.
FEATURES:

Compensator
This controller in the carburettor prevents the fuel-air mixture getting richer as the air filter becomes clogged. The correct quantity of fuel is delivered to the carburettor depending on the quantity of air passing through the air filter. This keeps the fuel/air ratio in the combustion mixture constant and hence also the engine power. The filter doesn't need to be cleaned until an appreciable drop in power occurs.

Controlled-delivery oil pump
The exact chain oil output can be adjusted manually for varying conditions, allowing for a reduction of up to 50%.
Single-lever master control
All important functions such as start, choke, throttle and stop are operated via a single lever.

STIHL Ematic-System
The Ematic chain lubrication system ensures pinpoint lubrication of the saw chain links and guide bar rails. When used with STIHL OILOMATIC saw chain, it will provide maximum lubrication, longer wear and less oil consumption than conventional methods of chain lubrication. The Ematic system can reduce bar oil consumption up to 50%.