Description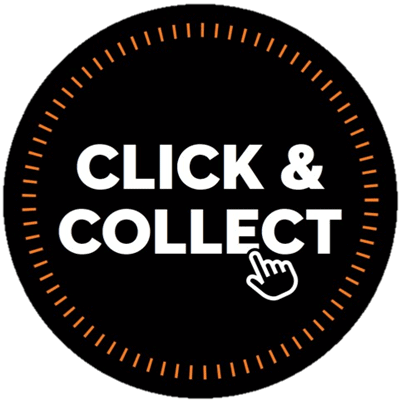 Our new compact battery blower has the performance to effortless clear your lawn, paving and driveways of leaves, grass cuttings and dirt. It's lightweight and perfectly balanced design to make it both comfortable and easy to use. Just pull the trigger and blow. It's also a real powerhouse with 600m3/h of air throughput. The BGA 56 nozzle can be easily adjusted to suit your needs and height with three settings for length. Comes with AK 20 Battery and AL 101 charger as standard.
*SKIN ONLY – $279*
FEATURES:

Quiet operation: The STIHL COMPACT cordless power system devices are so quiet you don't even need ear protection.

AK 20 battery: Compact lithium-ion battery for the COMPACT cordless power system with a voltage of 36 V and a capacity of 118 Wh. Battery life depends on the device type. With a charge level indicator (LED). Compatible with AL 101, AL 100, AL 300 and AL 500 chargers.

AL 101 charger: Charger for the STIHL COMPACT cordless power system. With operating mode indicator (LED) and cable tie with Velcro tape. The charger can be wall mounted if required.

Length-adjustable blower tube: The BGA 56 blower tube can be adjusted to the height of the user with 3 settings. This prevents blowing force being needlessly lost if the device is held too far off the ground.

Multi-function handle: All the elements for operating the engine control functions and the safety locking lever are at your fingertips. This makes operation easy and reliable – regardless of whether you are right or left-handed
Intermediate battery position in the device  – The battery can be inserted into the device in 2 stages. In the first locking stage – the intermediate position – the battery is secured in the device but does not touch the contacts in the device. In the second locking stage – the operating position – the battery is completely inserted and touches the contacts in the device.
Hanging eye – A hanging eye is built into the handle housing to allow the appliance to be hung securely on the wall.
Soft grip – The soft grip absorbs some of the vibrations and is extremely easy to grip.